"Worth Every Cent"Anant Paul
Become an
Efficient Academic Writer with AI apps
a tutorial by
Mushtaq Bilal, PhD
What you will get:
• detailed instructions with screenshots
• a complete workflow to conceive, develop, draft, and revise your academic writing project
Do you know you can brainstorm research questions with the help of an AI-powered app?
Hint: It's not ChatGPT 😀
This tutorial has been "super helpful for me for overcoming the writer's block. I've learned to use AI tools and it's been a game changer."— J.C. PhD Candidate
Do you know an AI-powered app can supercharge your literature review?
And you can integrate it with your reference manager 😲
Do you know you can automate your citations and references and save hundreds of hours of work?
Do you know there is an app that sends you daily emails about recently published articles in your field?
Do you know there is an AI-powered app that summarizes articles so you can read more and write more?
Do you know ChatGPT creates fake citations and references? But there is an app that answers your questions with references to actually published articles?
Do you know you can use ChatGPT ethically and intelligently to speed up your writing process?
With 170+ slides, this tutorial will help you conceive, develop, draft, and revise your academic writing projects in a fraction of the time you spend on your writing.
About me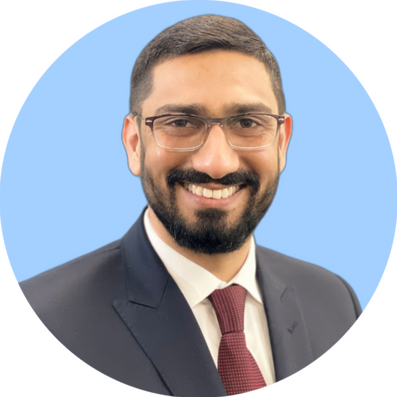 Mushtaq Bilal, PhD
I simplify the process of academic writing and share tips on how to ethically use AI apps for academic purposes.Follow me on Twitter and LinkedIn.